Bermuda Cruises 2018 - 2019
Enjoy sparkling pink sand beaches, charming colonial houses and more on a cruise to Bermuda!
Bermuda
Located off the coast of North Carolina, Bermuda is an island nation unlike any other. Boasting a rich colonial history as well as immaculate sweeping beaches, a trip to Bermuda is worth it for history buffs and beach bunnies alike.
The 22-mile-long island is divided into three areas, each with their own unique attractions. Most visitors traveling via cruise ship will arrive at the Royal Naval Dockyard, also known as King's Wharf, located on Bermuda's west end. Once an important military stronghold, the West End is particularly tourist-friendly today, with marvelous shopping and attractions to satisfy every taste and style. The centrally-located city of Hamilton is the nation's capital and has a thriving arts and cultural scene. And the historical district St. George, on the east end, contains picturesque colonial architecture and is a UNESCO World Heritage Site.
Despite Bermuda's popularity as a cruise destination, there's no need to worry about crowds. For those willing to travel a little off the beaten path, there are plenty of secluded spots where travelers can enjoy their own private beach getaway.
show more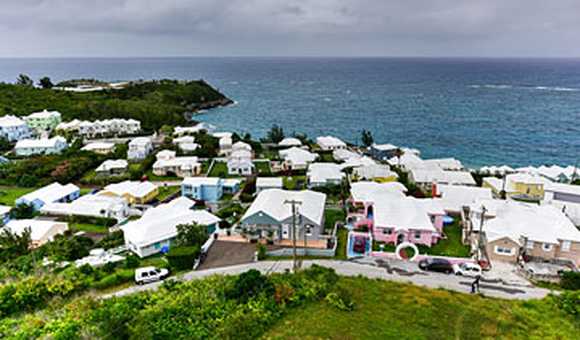 Our Recommendations

Mesmerizing Cape Liberty via King's Wharf with Celebrity Summit
8 Nights with the Celebrity Summit
April 2018
Bermuda
Book Now If you need any more information on Bermuda cruises, do not hesitate to call our cruise experts at 1-888-665-8208. Looking for the cruise around the world? Call today and find out more about our Bahamas cruises. If you have a short time until you travel, then browse through our last minute cruise deals or our 3 day cruises. All cruises are available through our cruise experts or on our homepage.