Dreamlines, Europe's largest online cruise travel agency, has announced the opening of an exclusive VIP lounge in the port of Barcelona.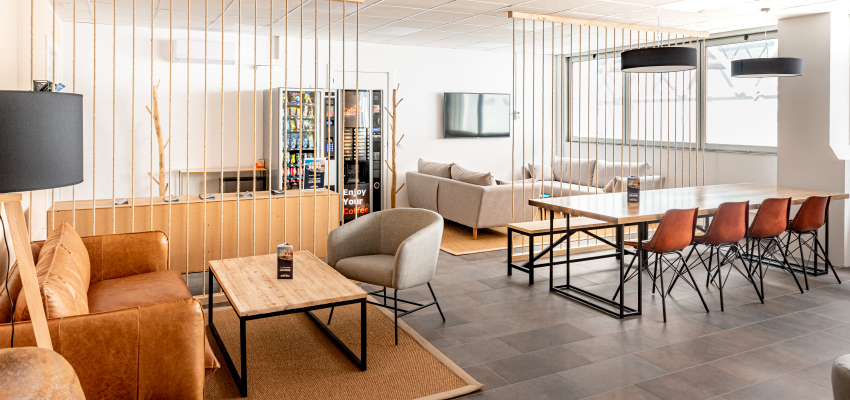 The Dreamlines Lounge offers passengers a place to relax while waiting for their cruise to board. Guests can enjoy free Wi-Fi, fruit, coffee, snacks, drinks, newspapers, magazines, and TV, all in air-conditioned comfort. USB charging ports are available for passengers' convenience.
"The Dreamlines Lounge is an important step towards continuously improving travel experiences for our customers," said Felix Schneider, CEO and founder of Dreamlines.
All passengers who book a cruise departing from Barcelona with Dreamlines have access to the lounge. You'll receive an email with your Dreamlines Lounge access code after you confirm your booking.
The port of Barcelona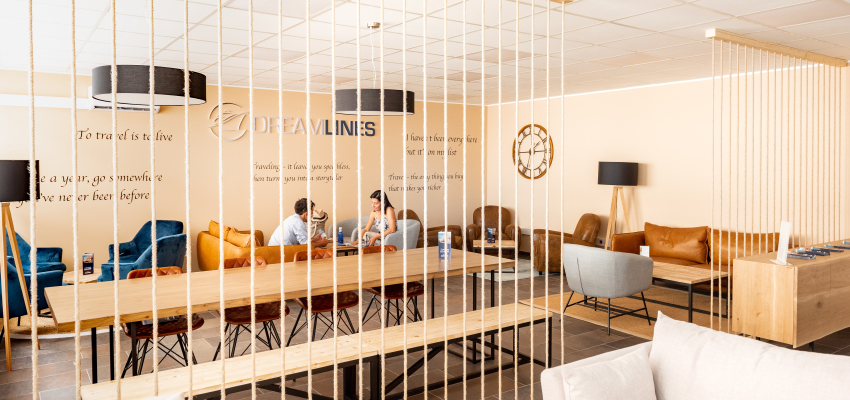 Barcelona is Europe's busiest cruise port, receiving about 3 million cruise passengers per year. The capital of Spain's Catalonia region, Barcelona is a popular embarkation point for Mediterranean cruises, Western Europe cruises, and transatlantic cruises traveling from Europe to the U.S.
Where is the Dreamlines Lounge?
The Dreamlines Lounge is located in Terminal A of the Port of Barcelona. You can get there easily by public transit from the Barcelona city center. When you pass the security check, just follow the signs for the Dreamlines Lounge.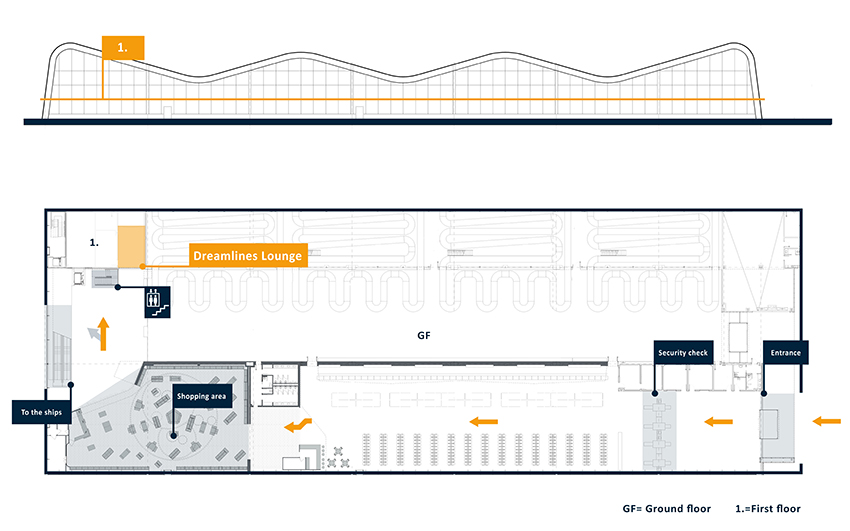 Learn more about the Dreamlines Lounge, or search cruises from Barcelona!