Premium cruise line announces new experiences, new name, and new look
Azamara Club Cruises is going ashore.
The boutique cruise line recently announced an expansion of its offerings of land-based travel programs to allow guests to more deeply experience each destination. It has also removed "Club Cruises" from its name, unveiling a new logo and rebranding as "Azamara."
"Our passion for land has allowed our Destination Immersion programming to evolve over the past 10 years, from 'You'll Love Where We Take You' to 'Stay Longer, Experience More' to now 'Explore Further,'" said Larry Pimentel, President and CEO of Azamara. "Destination immersion is what makes Azamara unique within the industry."
Azamara has collaborated with some of the world's most renowned luxury travel companies to debut the largest selection of pre- and post-cruise programs in the industry. Cox & Kings will operate more than 75 percent of the approximately 1,700 land programs, with major players such as Micato, PerryGolf, Aloschi Bros, COLTUR Peru, and Furlong Incoming making up the rest. These programs will take guests to more than 41 different countries over the next two years.
"This is just the beginning. We expect our land programming to grow even more as we continue to augment our services," said Pimentel.
Tours make use of local guides and experts to bring guests deep into the heart of each destination. Longer stays, more overnights, and night tours are just some of the ways Azamara will bring authentic, immersive experiences to its guests.
All Azamara land programs include:
Most breakfasts and a selection of meals featuring regional dishes throughout the trip
All transfers to/from the port and between cities
Tour Directors dedicated to making sure each guest's trip is stress-free
Experiences led by local experts, including geologists, naturalists, sommeliers, astronomers, wildlife experts, and more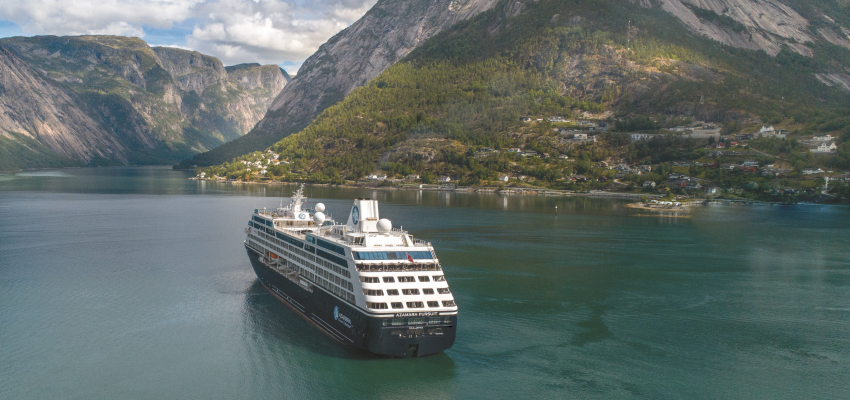 Azamara land programs are divided into three types, each with their own unique features:
AzAmazing Journeys – Intimate, Once-In-A-Lifetime Experiences:
Carefully curated, three to six-day programs consisting of small, intimate groups (12-18 guests on average) led by expert guides
Opportunities to dive into local culture with local, independent specialists including historians, professors and connoisseurs
AzAmazing Moments: Off-the-beaten-path, once-in-a-lifetime experiences that indulge all the senses
Accommodation in the world's most breathtaking corners, from five-star hotels and castles to boutique inns, luxury lodges, and glamping experiences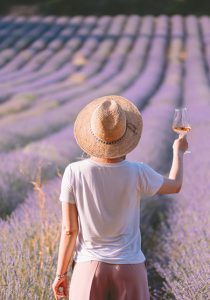 Land Journeys – Unique Adventures with Like-Minded Travelers:
Three to six-night programs with a wider group of like-minded travel enthusiasts
A specialized travel experience allowing guests to see cities from different vantage points, revealing both hidden gems and iconic landmarks
Accommodation in 4- and 5-star hotels, boutique inns, luxury lodges, and more
Stay Local – An In-Depth Exploration of One City:
Two- and three-night stays for guests who have less time to explore but still want an immersive experience
Provides an intensive pre- or post-cruise crash course on the city
Takes guests far beyond the typical city highlights and immerses them in local life
Want to learn more about Azamara land programs? Give us a call at 1-888-403-1425. It doesn't cost anything, so what have you got to lose?
Alternatively, you can learn more about Azamara, or search Azamara cruises